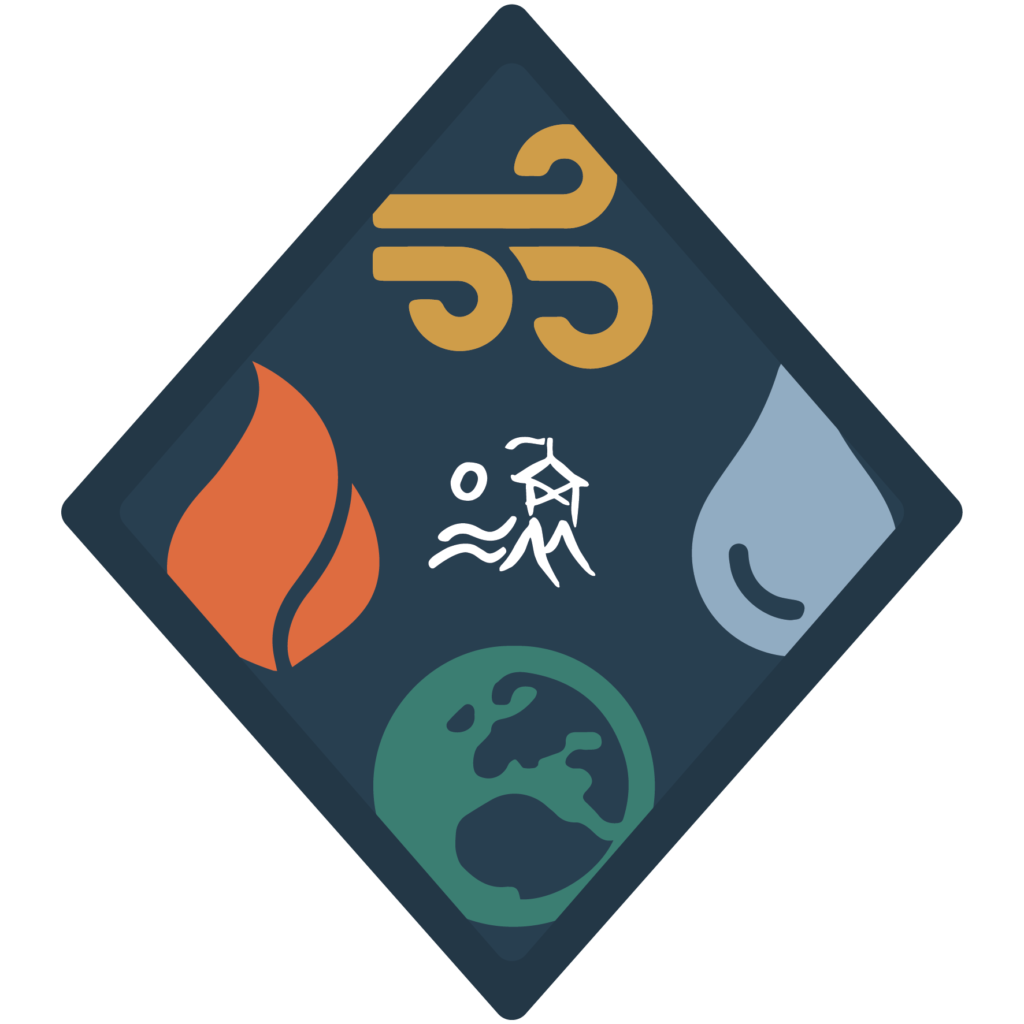 Our program is inspired by the elements, representing everything that the south of Iceland has to offer. We have split our activities into the four elemental categories: Fire, Water, Earth and Wind. 
To earn the Elemental Award, you only need to complete at least 1 challenge from each Element: Fire, Earth, Wind and Water!
Keep scrolling to see more about each activity and requirements to earn the different badges.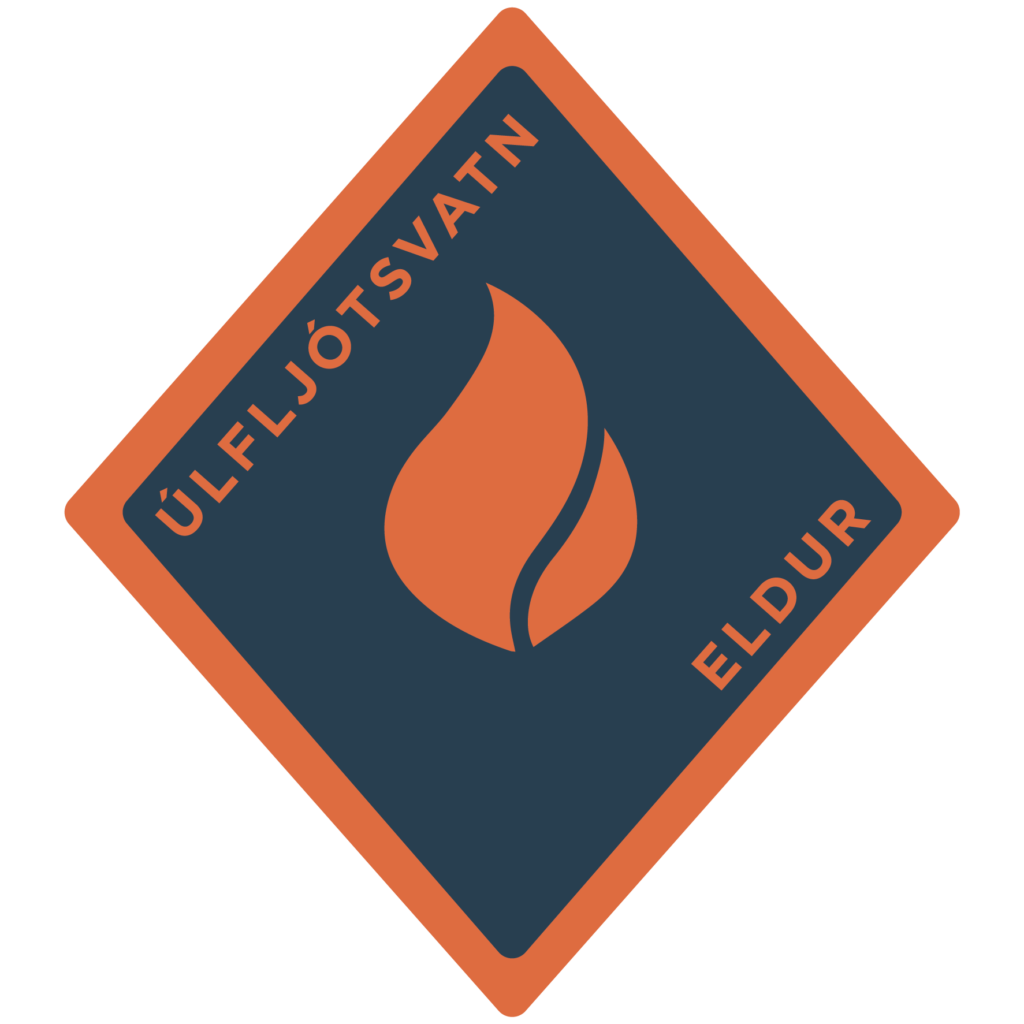 Complete at least 2 out of the 6 challenges:
Organize an evening campfire
Try our obstacle course
Climb Iceland's tallest climbing tower
Shoot a bow and arrow
Go hiking on a glacier
Let the fires of friendship burn by making friends from another troop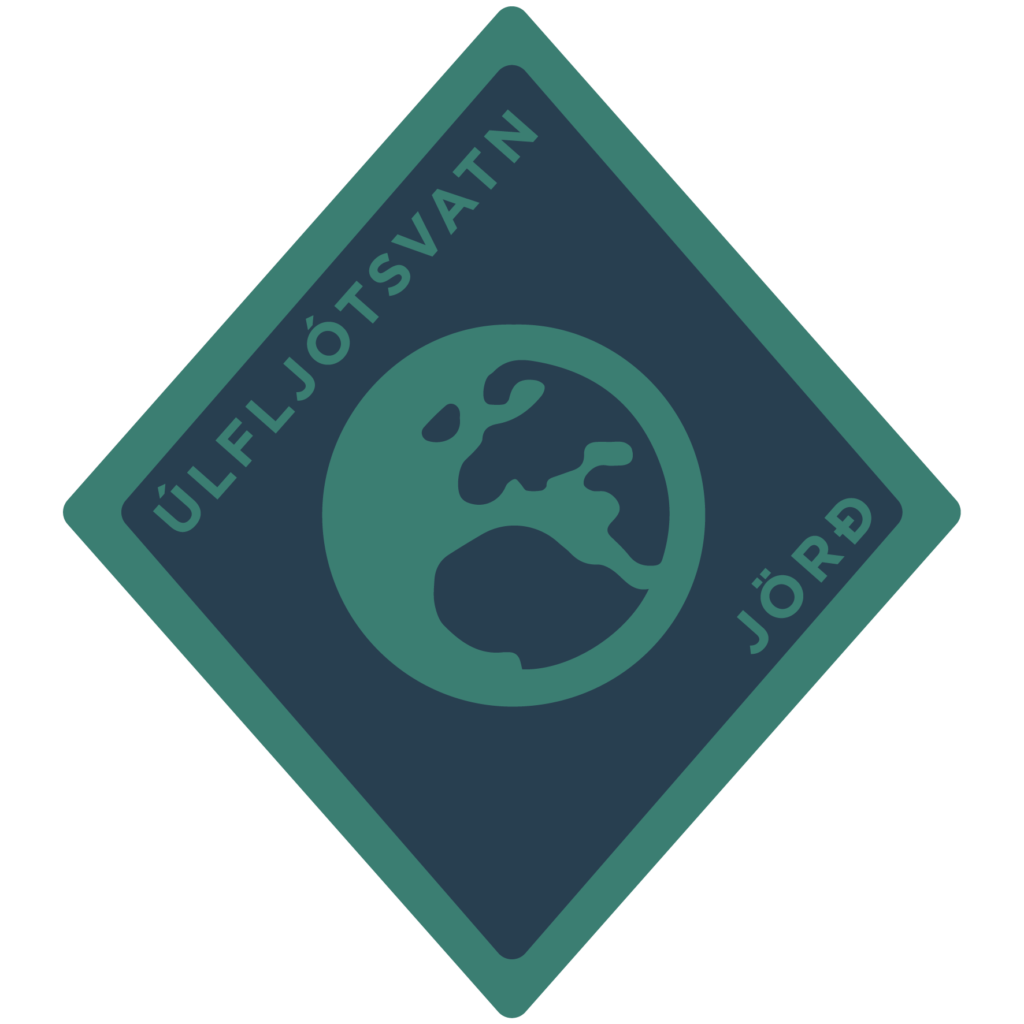 Complete at least 2 out of the 6 challenges:
Complete our Úlfljótsvatn Interactive Trail
Visit the Golden Circle
Hike to the top of Úlfljótsvatnfjell
Go for an overnight hike
Ride an Icelandic horse
Take a dip in a hot spring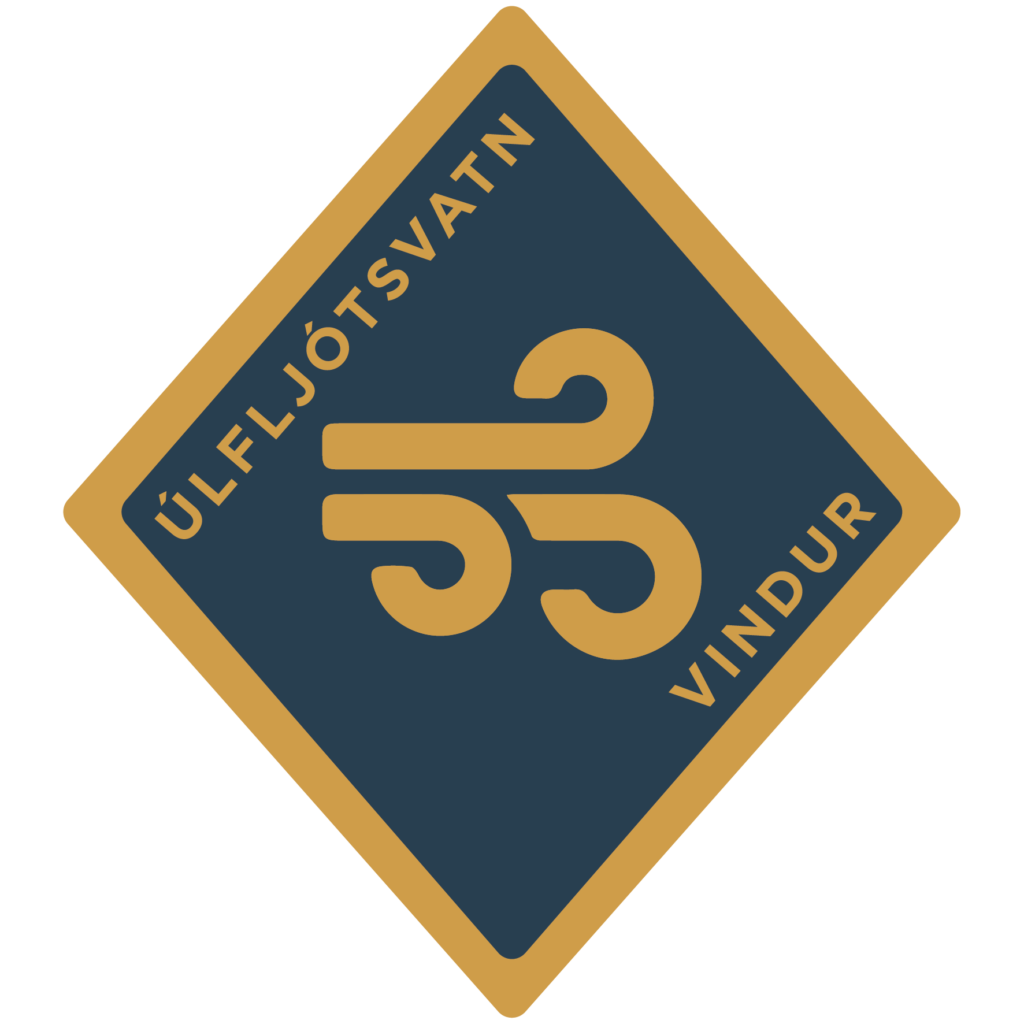 Complete at least 2 out of the 6 challenges:
Visit the northernmost capital of the world
Play our Frisbee Golf course
Learn how to play GaGa Ball
Improve your campsite with pioneering skills
Craft some Viking equipment
Visit the Scout Museum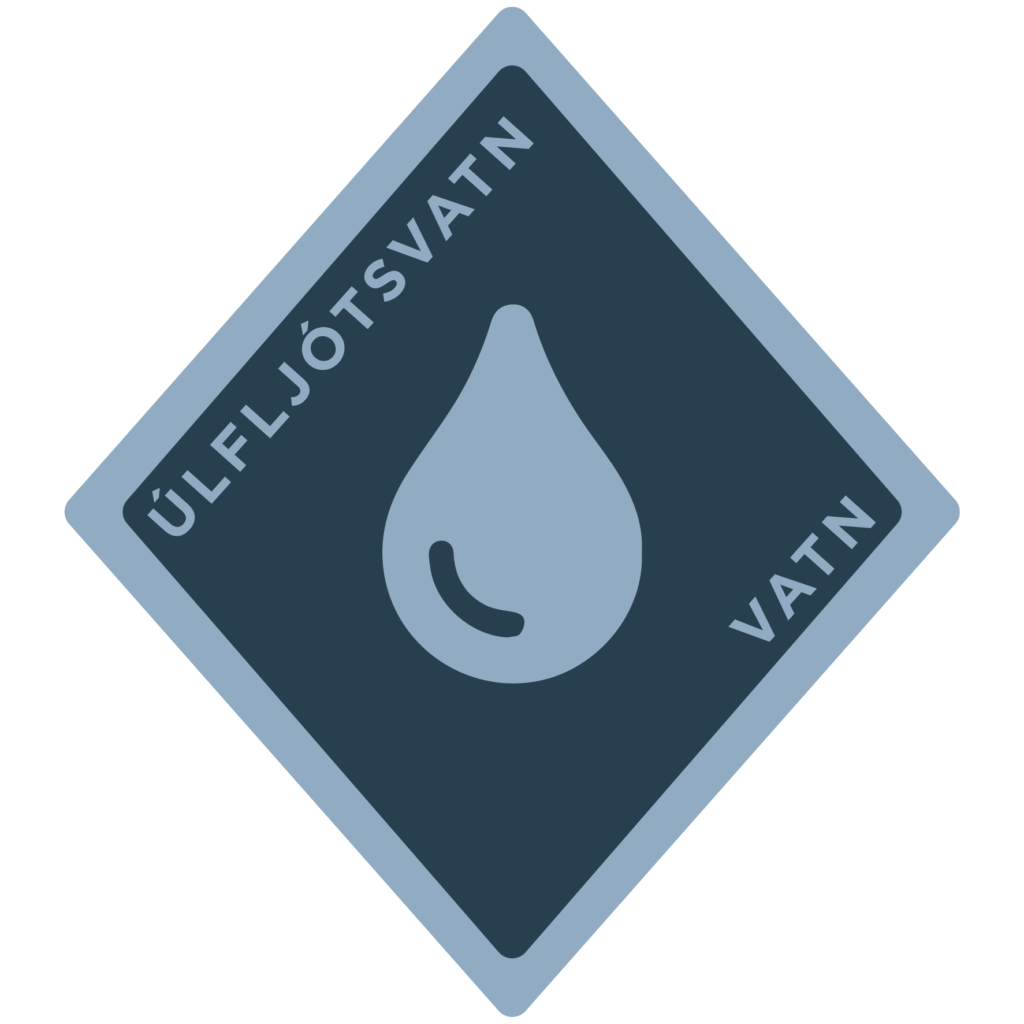 Complete at least 2 out of the 6 challenges:
Swim in Úlfljótsvatn
Raft in a white glacier river
Kayak on Úlfljótsvatn
Visit a Hydro Electricity plant
Visit a waterfall
Visit one of the islands on Úlfljótsvatn by kayak