Úlfljótsvatn's campsite is one of the largest in Iceland, able to fit up to 5,000 guests.
The campsite is divided into 30 zones, with multiple electricity and water outlets, as well as bathroom and shower facilities. Many of the zones are right by the lake, but otherwise it is only a short walk away. 
Our campsite map below will help you get around and locate all facilities.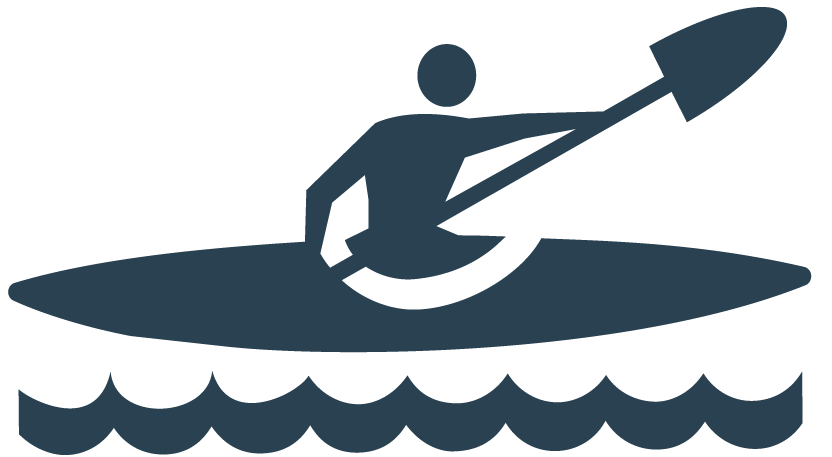 Weekend program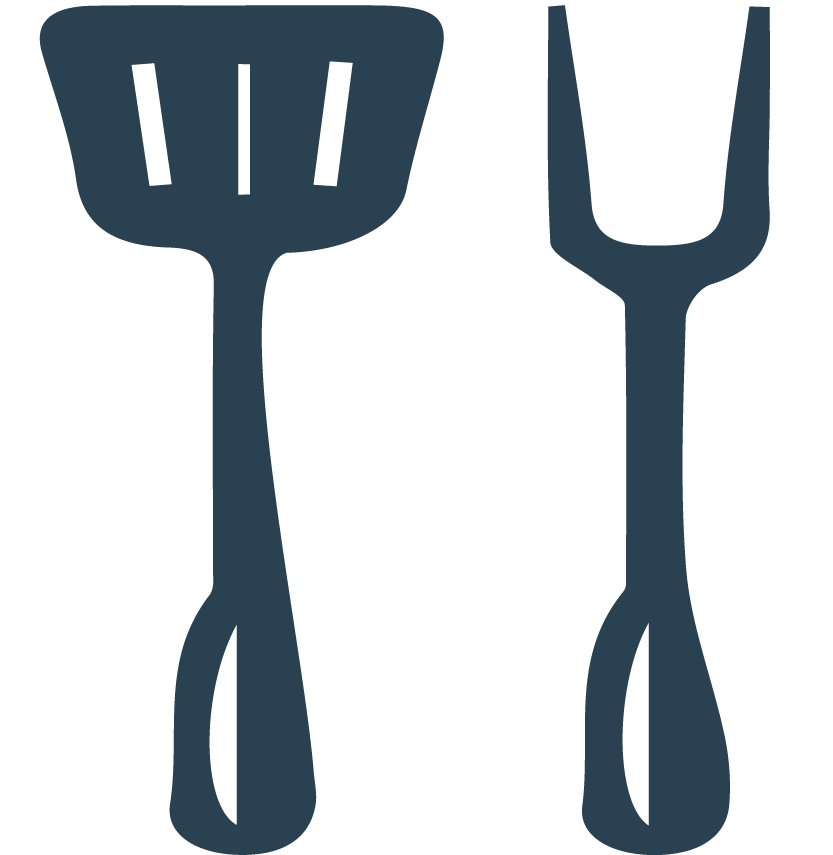 BBQ facilties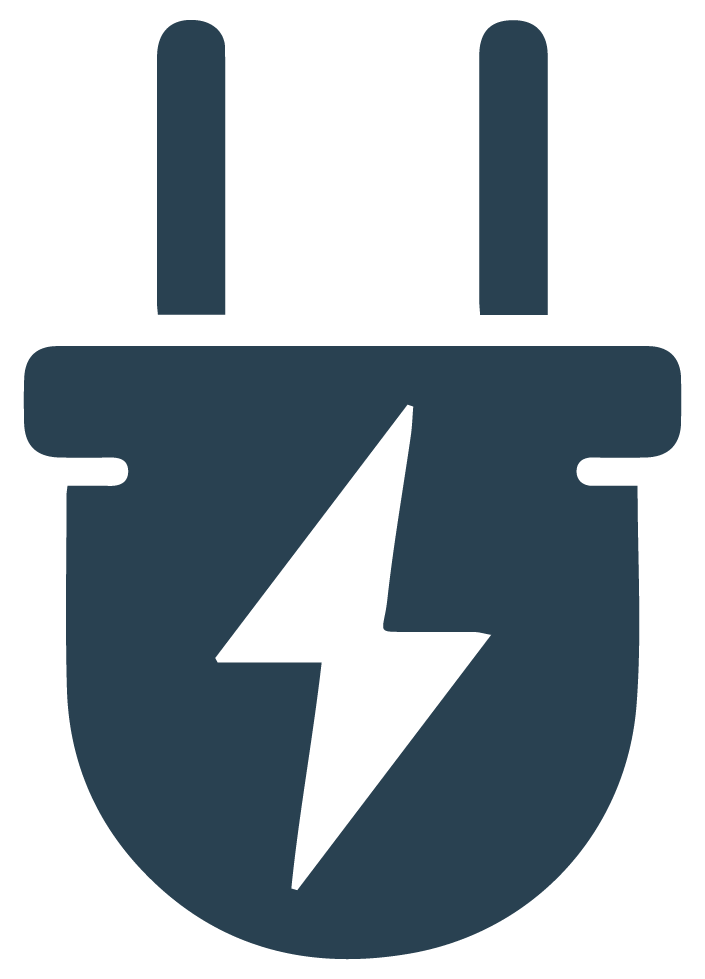 Electricity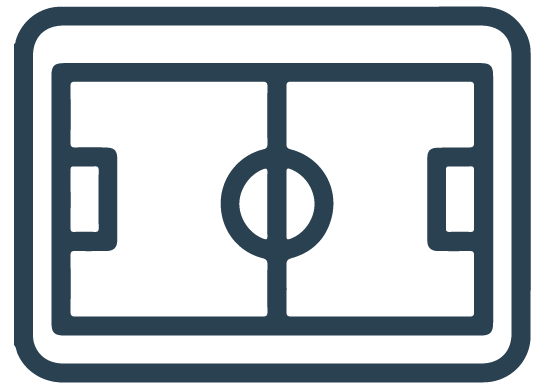 Football field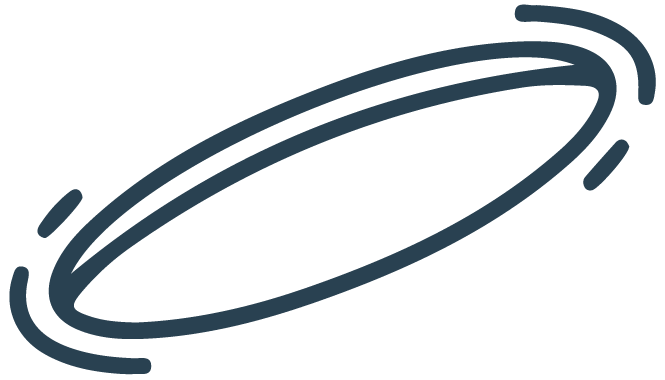 Folf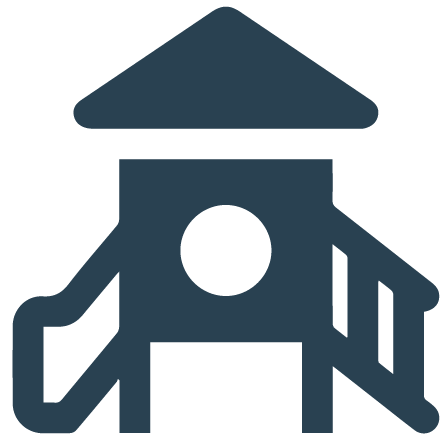 Playgrounds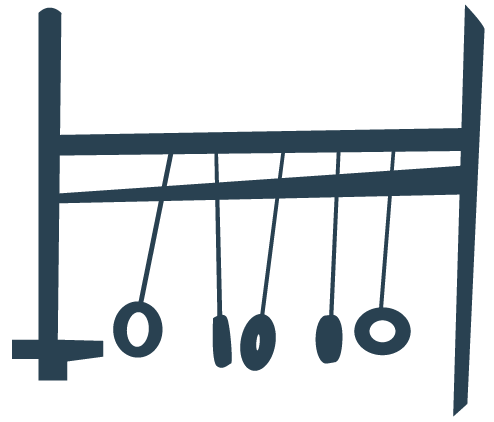 Water safari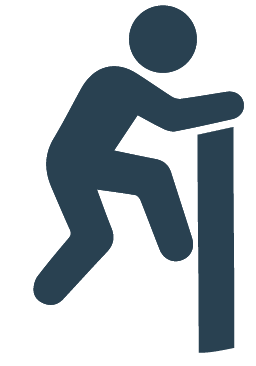 Obstacle course
The campsite is open with full services from June 1 to August 31.
Full services:
– All camping zones available
– Varied program on the weekends
– Shop and Service centre open (during opening hours)
– All toilet and shower facilities across the campsite are open
From September 1 to May 31, the campsite is open with limited services
Limited services:
– Only one toilet and shower facility open (by the service centre)
– The service centre is closed
– Only certain camping zones available 
– When the snow comes, the camping zones available are designated by "winter camping"
Adult | 1,800 kr.
Youth (13-17 ára)| 700 kr.
Children (under 12) | free
Disabled/Senior | 1,100 kr.
Electricity | 1,000 kr. (p/ overnight)
Before fishing, you must register. You can do it online or head to the Service Center and register in the fishing book.
All catches must be registered after fishing in the fishing book at the Service Center or by clicking here for online registration.
Respectful behaviour is a requirement and it is forbidden to leave rubbish by the lake.
More information about fishing at Úlfljótsvatn can be found here.
Area 2: Svæði 2 er ekki inní Veiðikortinu en hægt er að kaupa stök veiðileyfi í Þjónustumiðstöð staðarins – 1,500kr.
Area 1 Area 3 Area 4 Area 5