Úlfljótsvatn Scout and adventure Centre
Dare to come and live it!​
Founded in 1941, Úlfljótsvatn Scout and Adventure Center, has been the home for Icelandic Scouts for over 80 years. 
Located in the south west of Iceland, Úlfljótsvatn sits in a privileged environment full of outdoor opportunities, natural beauty and unlimited wonder.
Every year, all year round, we welcome Scout groups, school groups, campers and companies.
Whether it's going up the tallest climbing tower in Iceland, hiking around, kayaking in the lake or simply camping with friends and family, Úlfljótsvatn will always have open doors for those who want to be part of our home.
We look forward to welcome you!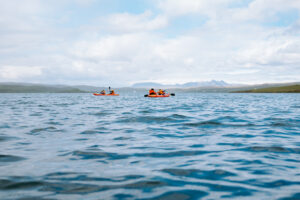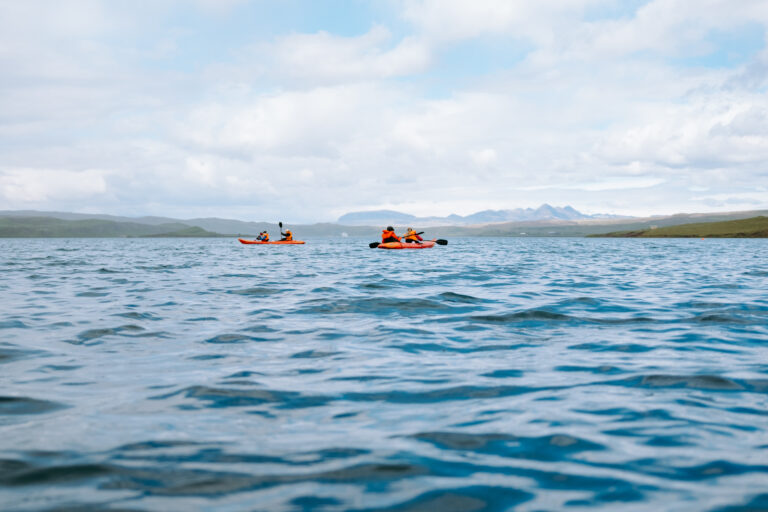 Komdu og vertu með okkur á Úlfljótsvatni um verslunarmannahelgina! Tryggðu þér pláss á tjaldsvæðinu og bókaðu núna á parka.is. Dagskráin verður með öðru sniði en
Read More »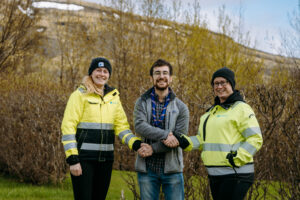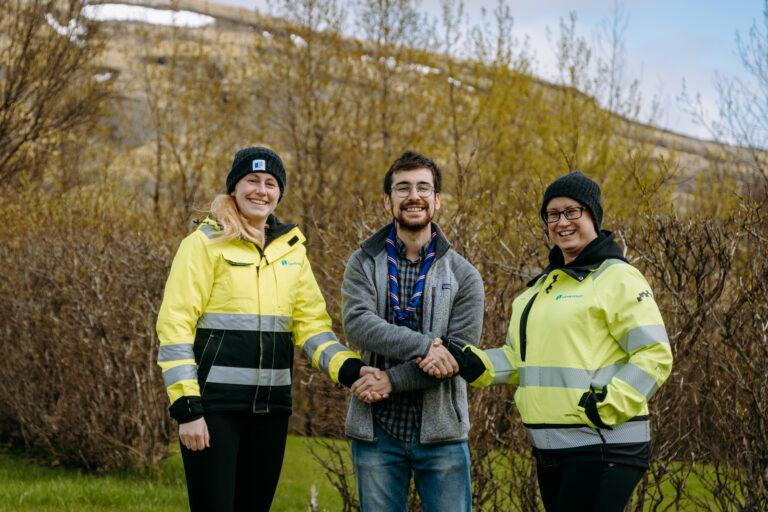 Útilífsmiðstöð skáta á Úlfljótsvatni og Landsvirkjun hafa ákveðið að halda samstarfi sínu áfram næstu fimm árin. Sem fyrr verður megináherslan á betri framtíð með aukinni
Read More »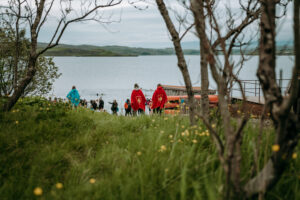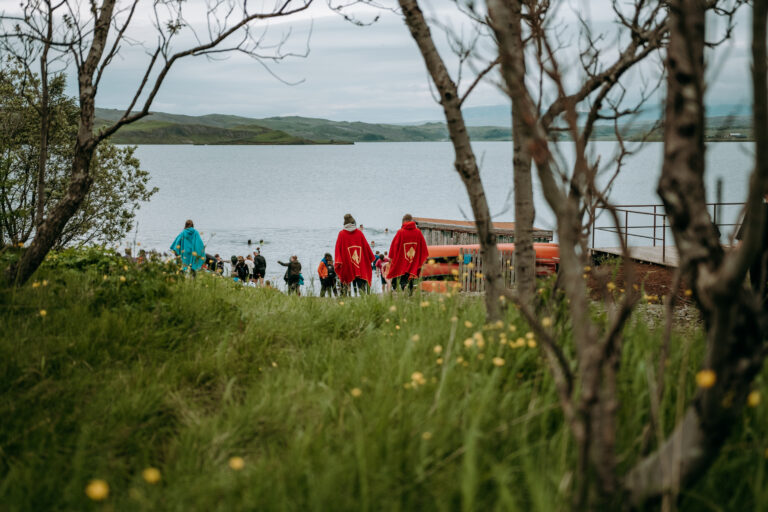 An overview, from the early planning to its phenomenal execution!
Read More »