Úlfljótsvatn Scout and adventure Centre
Dare to come and live it!​
Founded in 1941, Úlfljótsvatn Scout and Adventure Center, has been the home for Icelandic Scouts for over 80 years. 
Located in the south west of Iceland, Úlfljótsvatn sits in a privileged environment full of outdoor opportunities, natural beauty and unlimited wonder.
Every year, all year round, we welcome Scout groups, school groups, campers and companies.
Whether it's going up the tallest climbing tower in Iceland, hiking, kayaking in the lake or simply camping with friends and family, Úlfljótsvatn will always have open doors for those who want to be part of our home.
We look forward to welcome you!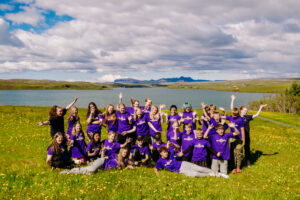 Eins og kýr að vori flykkjast börnin úr skólastofunum í júníbyrjun, teyga vorloftið og snúa ekki aftur í skólann fyrr en eftir miðjan ágúst. Það
Read More »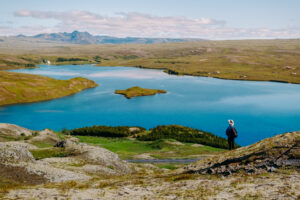 Iceland has so many amazing campsites, so it is rather difficult to choose between them. Therefore this article will help with the choosing by highlighting
Read More »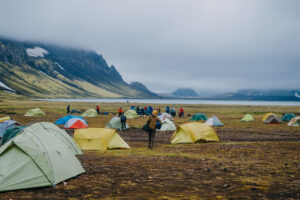 Camping is a great way to unplug and reset, however, there are a lot of things that can go wrong and make the trip stressful.
Read More »